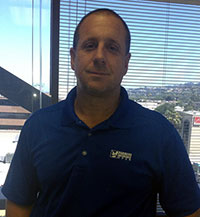 You've come to the right place.
Our staff at District 56 will be your mentor on your new endeavor. Should there be any question, or concerns. You will be able to get in touch with me directly and we'll help you every step of the way.
Use code FDIST56 for 25% off
your PLT or CE course.